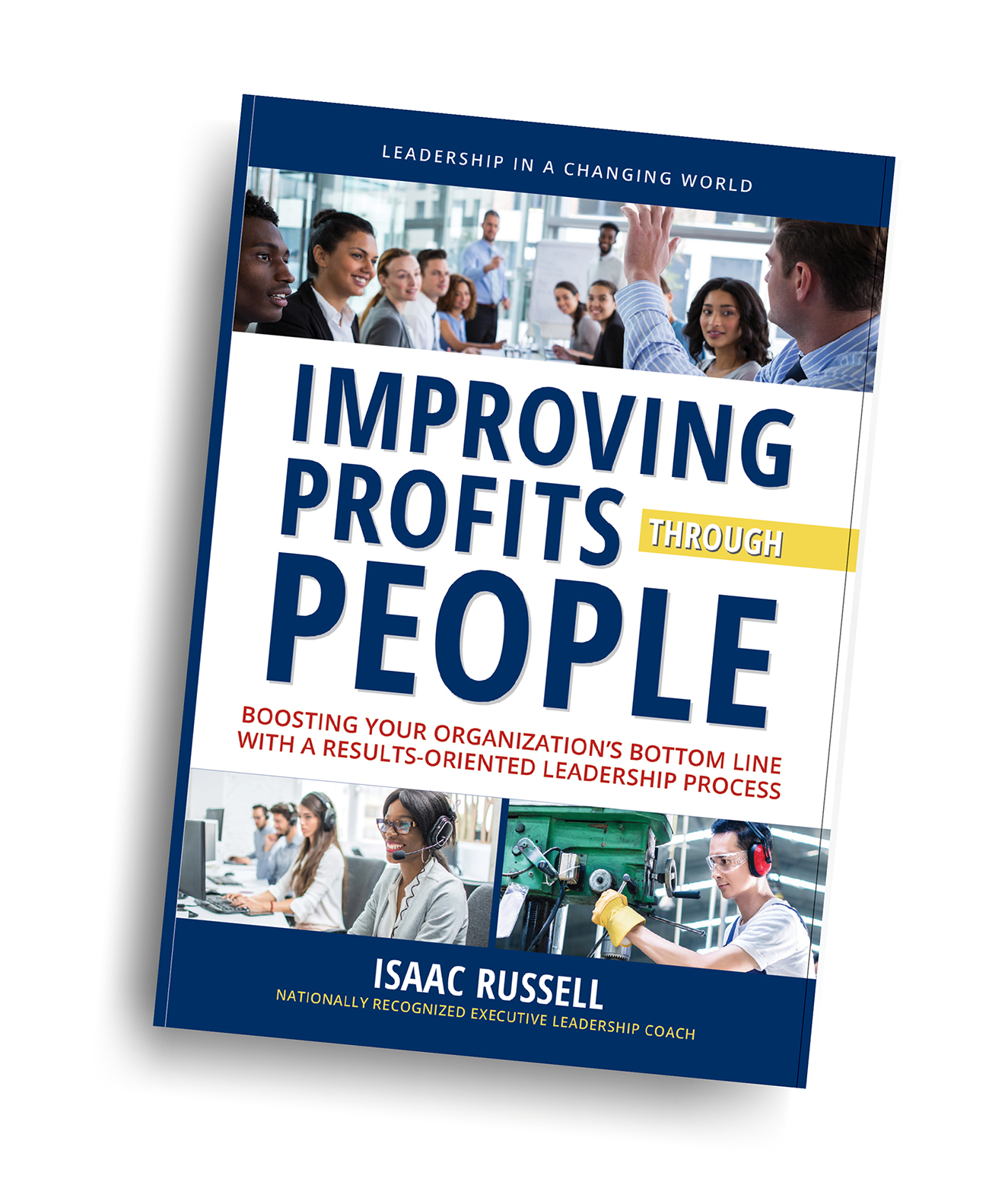 Through Isaac's down-to-earth, practical guidance, you will learn how to:
• Assume nothing and teach everything.
• Improve your profits through the proper management of your people.
• Retain your best employees.
• Conduct more efficient one-on-one sessions.
• Motivate your workforce to achieve Key Performance Indicators (KPIs).
• Hire selectively to combat labor shortages.
• Survive and reverse the loss of profits.
• Nourish a safe, motivated, and profitable work environment.
• Become the leader others want to follow.